SHOWCASE New arrival Sind Sie einer Luxus-Expert? Nutzen Sie unser Showcase, um es zu beweisen!
Wählen Sie 1 der 5 vorgeschlagenen Werte aus und geben Sie Ihre unverbindliche Bewertung ab. Sehen Sie sich das Dashboard an und finden Sie heraus, ob Ihr Wert mit dem anderer Nutzer übereinstimmt
ENTDECKEN
Yacht Auctions Discover our online auctions of inflatables, yachts and superyachts!
Wheels at auction Discover our multilot, Youngtimers, classic cars auctions and motorcycles
ÜBER UNS
Wondike ist die Marke der Firma K-MYDA S.r.l., die für die Förderung, Verbesserung und den Verkauf von Luxus-Vermögenswerten im Besitz von Einzelpersonen und Unternehmen geschaffen wurde.

Unser unverwechselbares Zeichen ist die Professionalität und Spezialisierung des Remarketing-Teams und die vollständige Anpassung des Verkaufsprozesses
ÜBER UNS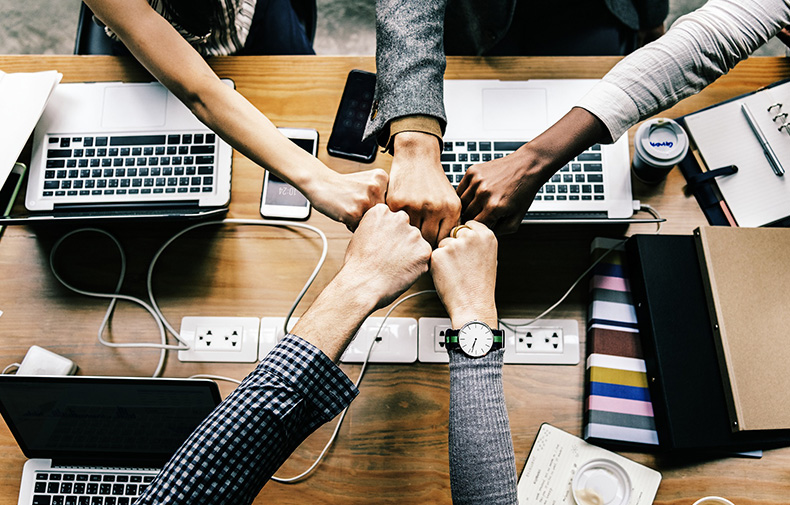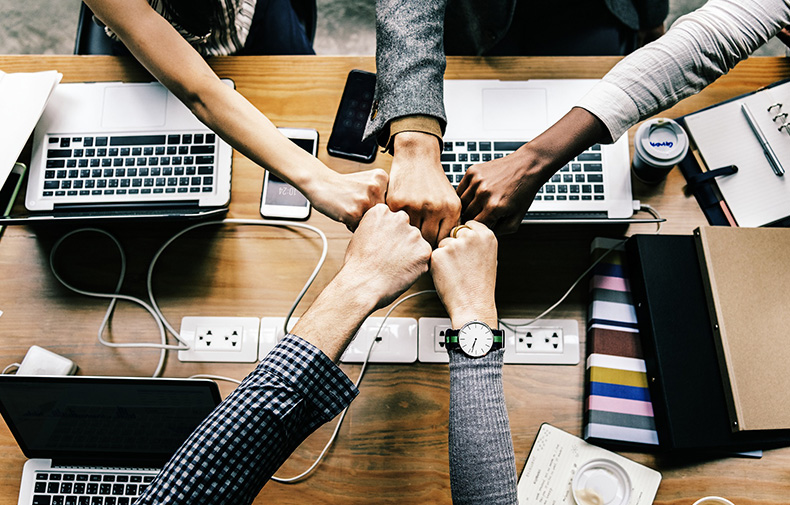 SCHÄTZUNGEN, MARKTANALYSEN UND REMARKETING Einschätzungen von Luxusgütern. Durch gezielte Maßnahmen bieten wir Ihnen einen Service, um Ihr Vermögen schnell, transparent und ergebnisorientiert zu verkaufen.
VERKAUFSUNTERSTÜTZUNG Wir verfügen über das beste derzeit verfügbare Netzwerk an Gutachtern, Versicherern, Anwälten, Agenturen, Notaren, Baustellen, Maschinenwerkstätten, Personal und Transporteuren.
LEASINGFINANZIERUNG Wir können Sie bei der Wahl des besten Finanzpartners unterstützen, je nach der Typologie des Vermögens und Ihren Bedürfnissen.



Beitreten
WONDIKE
Sie werden in der Lage sein, die Vermögenswerte zu bewerten und die Auktion Ihrer Träume zu starten!